Leading Edge now offers FREE CONSULTS! If you are unsure of an ache or pain, you can now schedule a 30 minute consult with one of our highly qualified physical therapists who will direct you in the right direction! We look forward to serving you!
Call today to schedule yours! 863-688-1800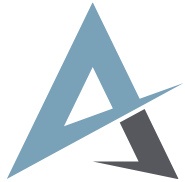 What is Unsupported Elbow Syndrome Unsupported Elbow Syndrome is a condition where the Levator Scapulae muscle spasms from being overworked due to unsupported elbows. The muscle from the shoulder blade to the neck contracts, getting shorter, harder, and less flexible....