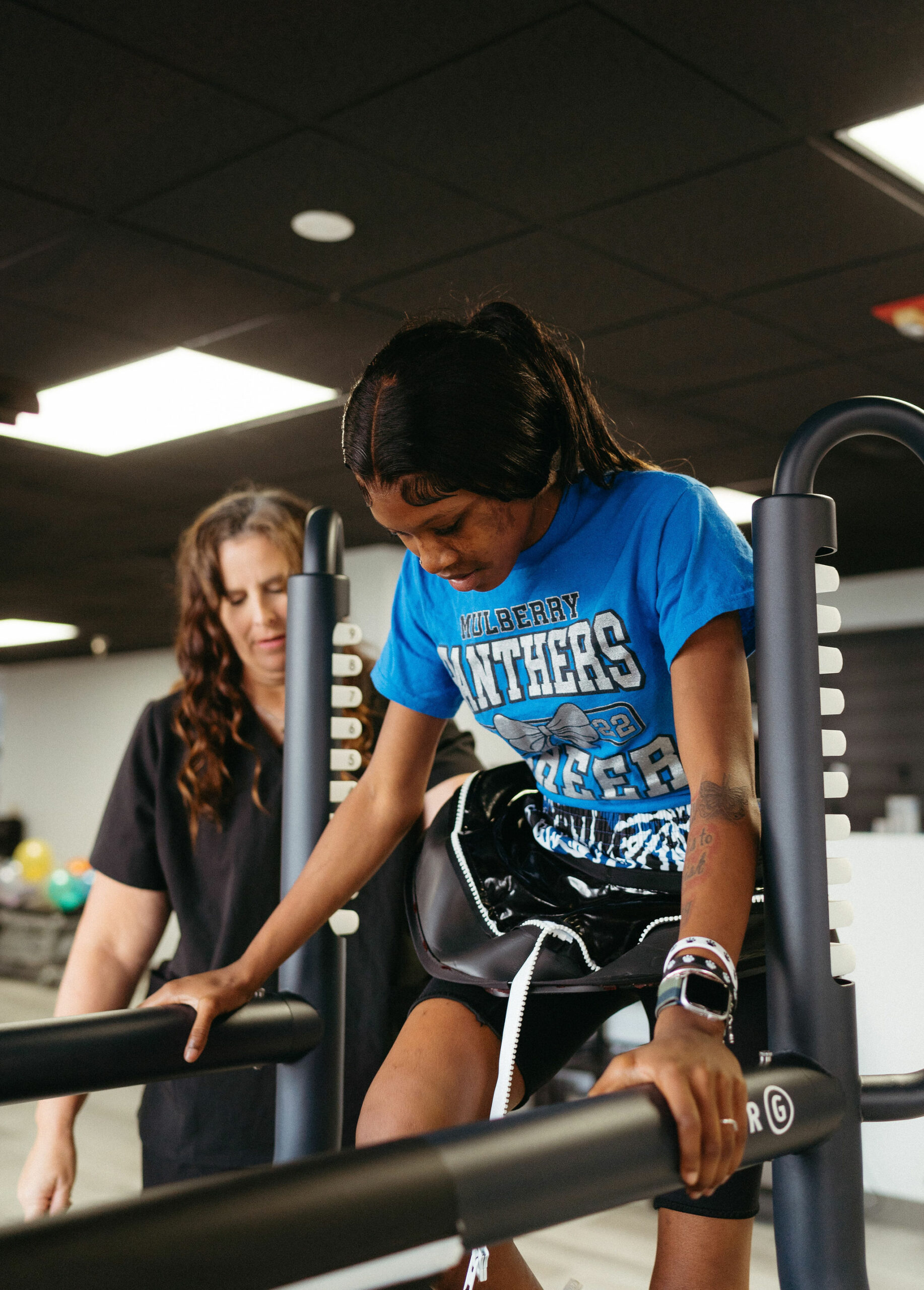 What to Expect
Knowing what to expect when beginning physical therapy for the first time can be overwhelming. From the first call, to your final visit, we are here to help you every step of the way. If you need help, or get confused, just give us a call!
Step 1: Request for Therapy
There are three ways to initiate the request for therapy. (This information can seem a bit overwhelming, but we are here to help you along the way.)
1.) Patient Request – At any time you can personally request an appointment for therapy. We will be happy to treat you but, please remember, you will be responsible for all treatment costs on a self-pay basis. (We offer discounted rates for all self-pay patients. Additionally, financial hardship payment plans are available for qualified recipients.) Payment will be required when services are rendered, unless previous arrangements have been made with our billing department. If you do not have insurance, but feel you would benefit from therapy, please do not hesitate to contact us at 863-688-1800 or click here.
*Per law, we are able to treat self-pay patients for 21 consecutive days after which you will be required to obtain a prescription from a physician. This can be done at any walk-in clinic.
2.) Primary Care Physician (PCP) Request – If you or your PCP feels you are a candidate for physical therapy, simply request Leading Edge when you are obtaining your prescription. Many doctors already have our prescription form, but download and print one by clicking here, and take it with you to your appointment just to be sure. Frequently doctors will recommend using one of their "in-house" therapists, but decisions about your care are ultimately yours! We believe that we offer the best care in Central Florida and that you will agree after your first visit. We are an in-network provider for most insurances (call us to be sure).
3.) Specialist Request – Many times specialists, such as orthopedic surgeons, podiatrists, and rheumatologist, will request for you to see a physical therapist. If this occurs, simply request Leading Edge Physical Therapy. Again, many specialists already have our prescription form, but download and print one by clicking here, and take it with you to your appointment just to be sure.
*Some insurances require authorization from your PCP to begin physical therapy that has been prescribed by a specialist. If you are given a prescription from a specialist, you DO NOT need to see your PCP for authorization. Simply request that your specialist fax the prescription to us and we will contact your PCP for authorization.
Step 2: First Visit
After your request for therapy is complete, we will contact you to schedule your first appointment.

 

It is imperative that you arrive at least 30 minutes early for your first appointment

 

– please plan accordingly. To help minimize the amount of paperwork you will need to fill out in the office, please print and complete the following forms and bring them with you to your first visit:
We will let you know prior to your first visit if any other forms will be required.
Please bring a photo ID and insurance card.
Loose-fitting clothing and tennis shoes allow for maximum flexibility and full range of motion.
Your first visit will include a private one-on-one evaluation from one of our licensed physical therapists. During this time you will be asked a variety of questions to help us determine the best treatment plan for you. You will also be asked to display a certain range of motion as a baseline for your treatment.
Upon completion of your evaluation, treatment will begin immediately.
In addition to your treatment in the clinic, your therapist will design a Custom Rehabilitation Program specifically for you. This program is for you to use in addition to the therapy provided when you are at the clinic. Each Custom Rehabilitation Program is designed exclusively for you and will help speed your recovery, so it is essential that you follow your Custom Rehabilitation Program. Your therapist will work with you so that you understand, and are comfortable with, your program. They will gladly answer any questions you may have. Please bring your program booklet with you to every appointment so your therapist can evaluate and assess your progress. This will allow your therapist to make adjustments to your program based on your results. If you ever have any concerns about your treatment, please address them with your therapist immediately. Your communication helps us treat you in the most efficient way possible.
You may experience varying degrees of temporary soreness or increased pain after your first few treatments. This is normal and generally quickly improves as you progress through your treatment plan. It is very important to let your therapist know exactly how you are feeling so that your treatment can be adjusted as needed.
Step 3: Schedule Additional Appointments
At the conclusion of your first visit, please schedule all additional appointments to ensure that you get your preferred days and times.
Additionally, please be sure to read and understand all of our policies on Patient Responsibilities.
Patient Forms
Please download and complete the following forms before your first visit. For additional services, select the additional form that relates to your issue.
Patient Responsibilities
Our Patient Responsibilities include four simple requirements that we will need each patient to follow.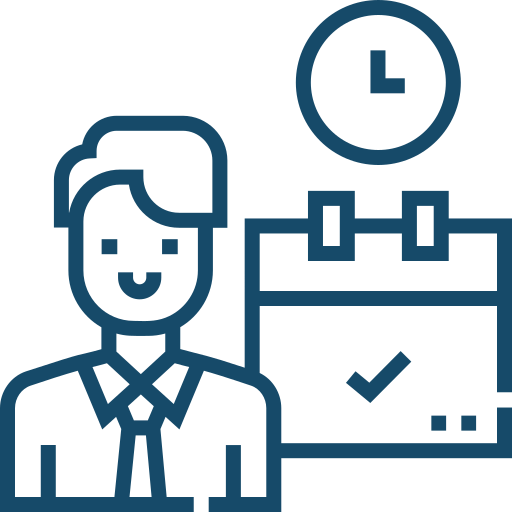 Keep Appointments
Doctors, insurance companies, Medicare, and Workers' Comp case managers monitor whether you keep your appointments when determining their potential payment for further treatments, should you need them. If you have a problem with your schedule, we will work with you to fill your therapy prescription.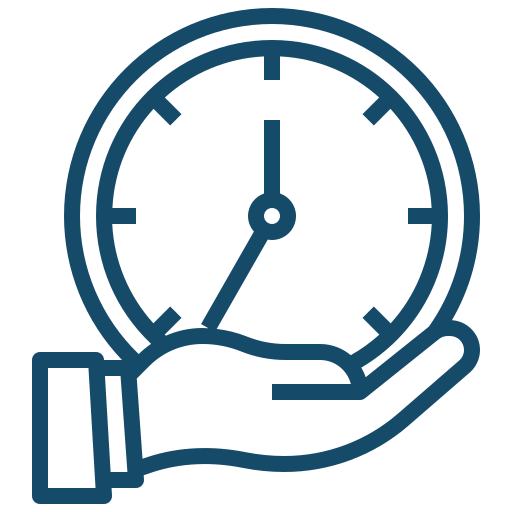 Be Puntual
Your therapist has designed a plan of care to help you achieve your goals. We want to help you get better and we need you here for your entire treatment time to do so. Arriving on time will help you achieve your goals as quickly as possible.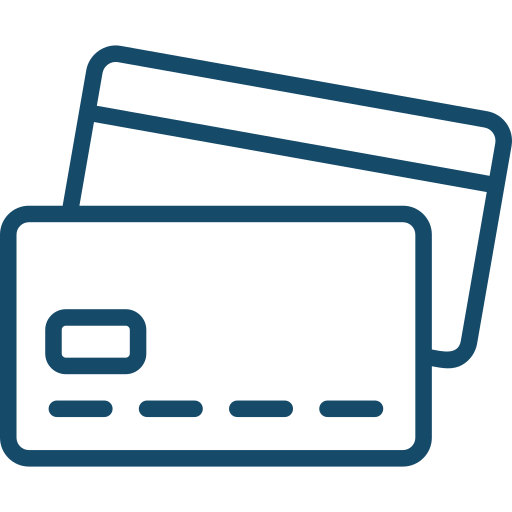 Co-Payments
All patients are responsible to pay their copayment prior to each appointment. Please do not ask if we can wave your copayment. The Office of Inspector General (OIG) has long taken the position that waivers of copayments constitutes an illegal kickback, which is a felony.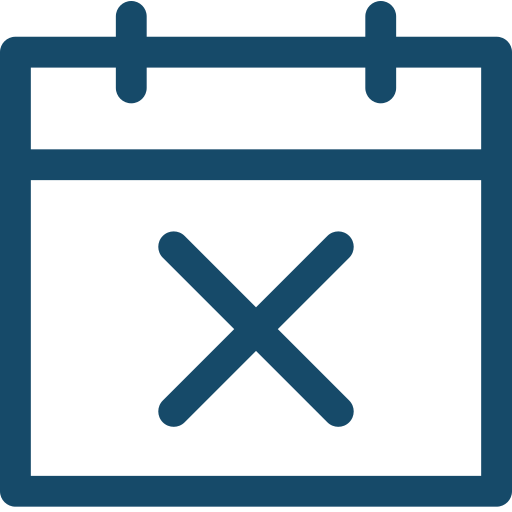 Appointment Cancellations
If you need to cancel or reschedule your appointment for any reason, Leading Edge expects and requires all patients to cancel or reschedule by 3pm the day before the scheduled appointment. Any appointments that are not rescheduled or cancelled 3pm the day before will be assessed a $25 cancellation/no show fee.
There are many reasons for this charge, but specifically:
Your appointment day & time has been specifically reserved for you. Your cancellation, without the proper notice as detailed above, means that our therapist will not have a patient to treat. With proper rescheduling, another patient on our waiting list can fill your spot.

When you do not come for treatment you are not making progress. Help us help you.
Please also be on time for your appointment or it can decrease your therapy time; if you arrive more than 15 minutes late, there is a chance your appointment may have to be rescheduled.
"What an outstanding group at Leading Edge PT."
"From the receptionists, Nicole and Natalie, who are so incredibly nice, efficient, and just plain fun to be around; to the initial visit with Susan who gathers information so that your program is set up properly and does amazing therapy with you; to the therapists themselves who are so very good, great people helping you every day until you are rehabilitated with wonderful attitudes and techniques; to, lastly, the equipment that they have, it is truly a wonderful group to see 2-3 times a week. Don't hesitate to try them out."
— Pat Ives
"Exactly what I expect in PT."
"The staff was not there to watch you do exercises. The staff was very knowledgeable. They had plenty of robots and other toys to help in recovery. The staff would show you new exercises and watch you do I set and then it was up to you to do them at home the time spent there was more in actual therapy. Friendly and courteous staff and clean facilities."
— Philip Rabinowitz