Welcome to Leading Edge
Physical Therapy
Feel better, play better, live better.
Our story began in 2002 and was born from one man's genuine desire to provide quality, patient-driven physical therapy services to Lakeland, Florida and the surrounding communities.
Through the years Leading Edge has helped many people by offering state-of-the-art therapy services to their patients. Our list of services has grown to include a wide-range of therapy, including: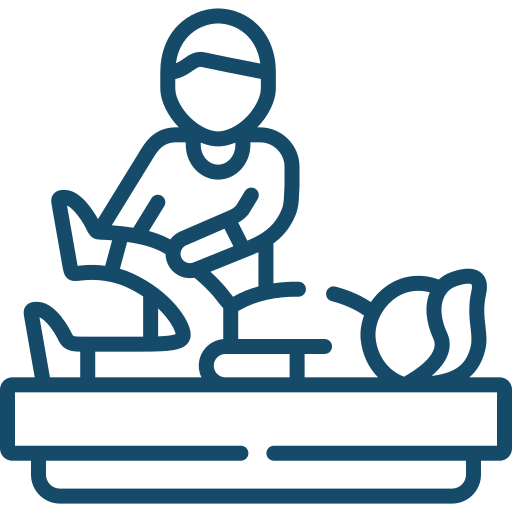 Physical Therapy
Physical therapy (sometimes abbreviated PT) is a branch of rehabilitative therapy used in the treatment of disease, injury, or deformity by physical methods such as massage, heat/cold treatment, electrical stimulation, and exercise as an alternative to, or in conjunction with, drugs or surgery.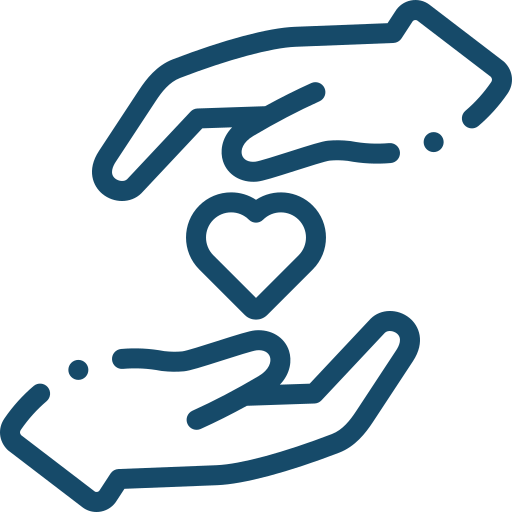 Additional Services
If you are looking to improve your overall physical well-being to feel better, play better, and live better, we offer many of our treatments a-la-cart. With our Physical Therapist's guidance, you can take control of your health and decide when you come in, and how you want to improve – no doctor's prescription needed.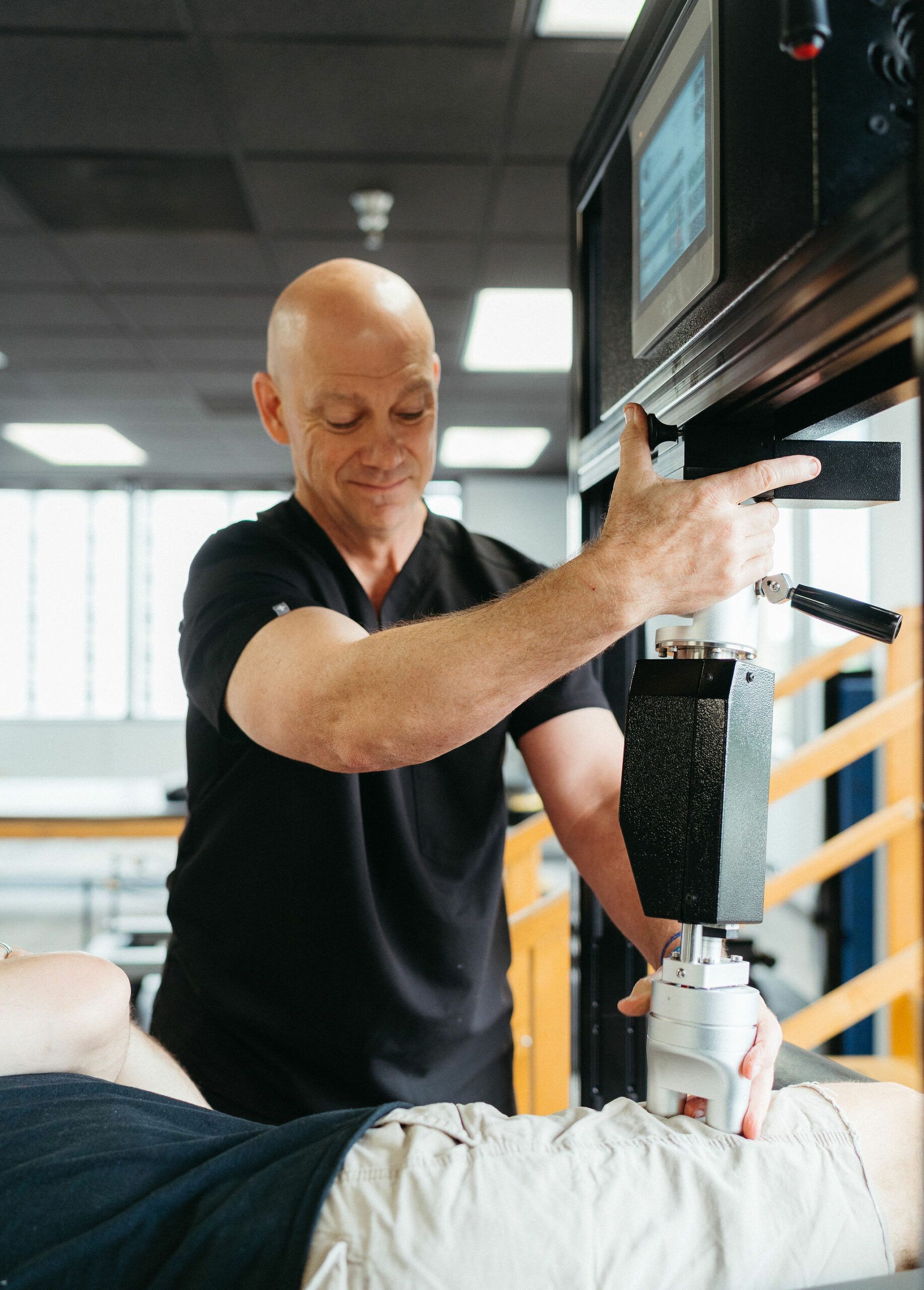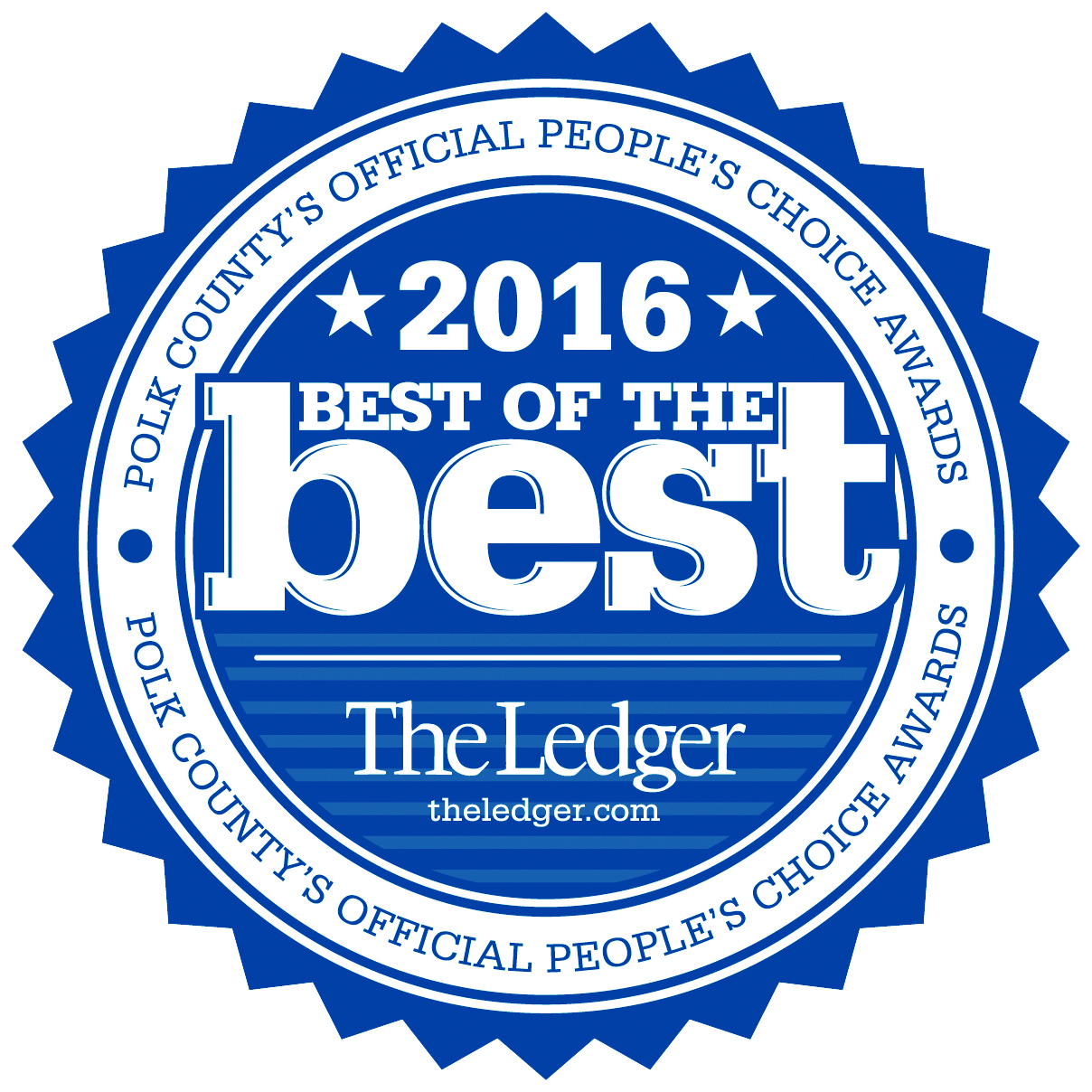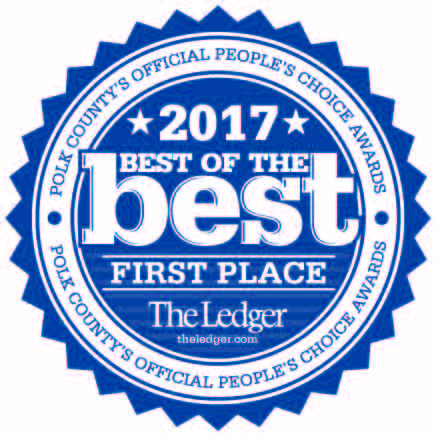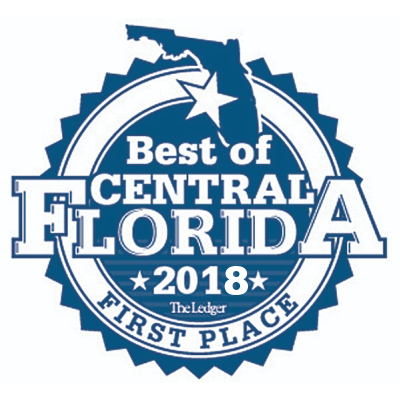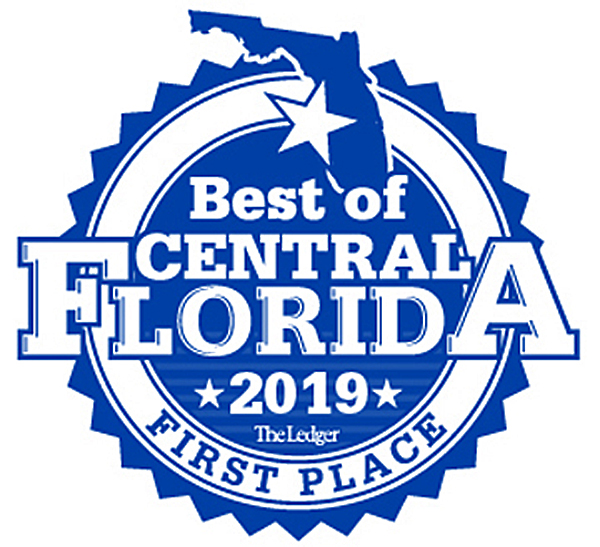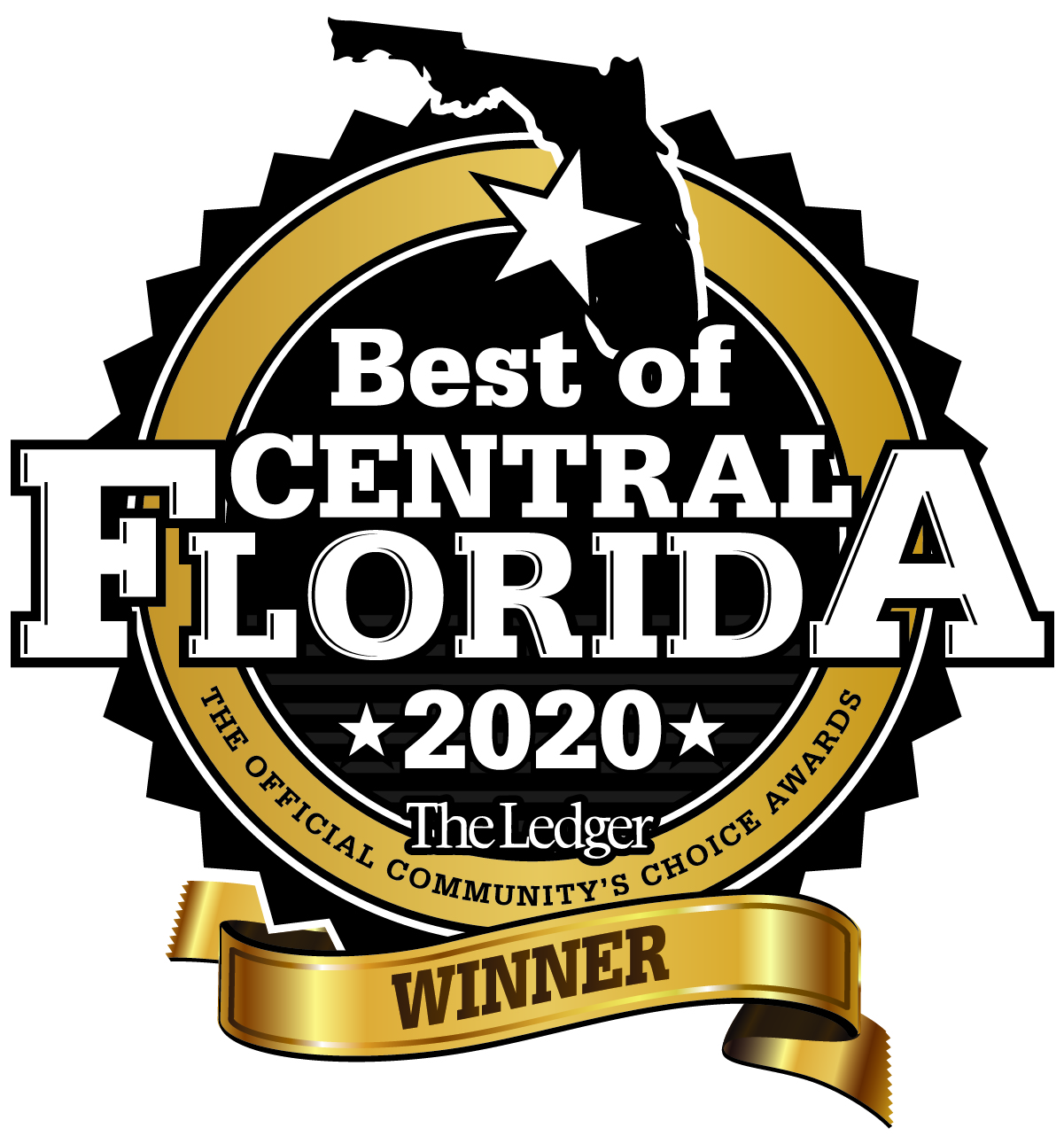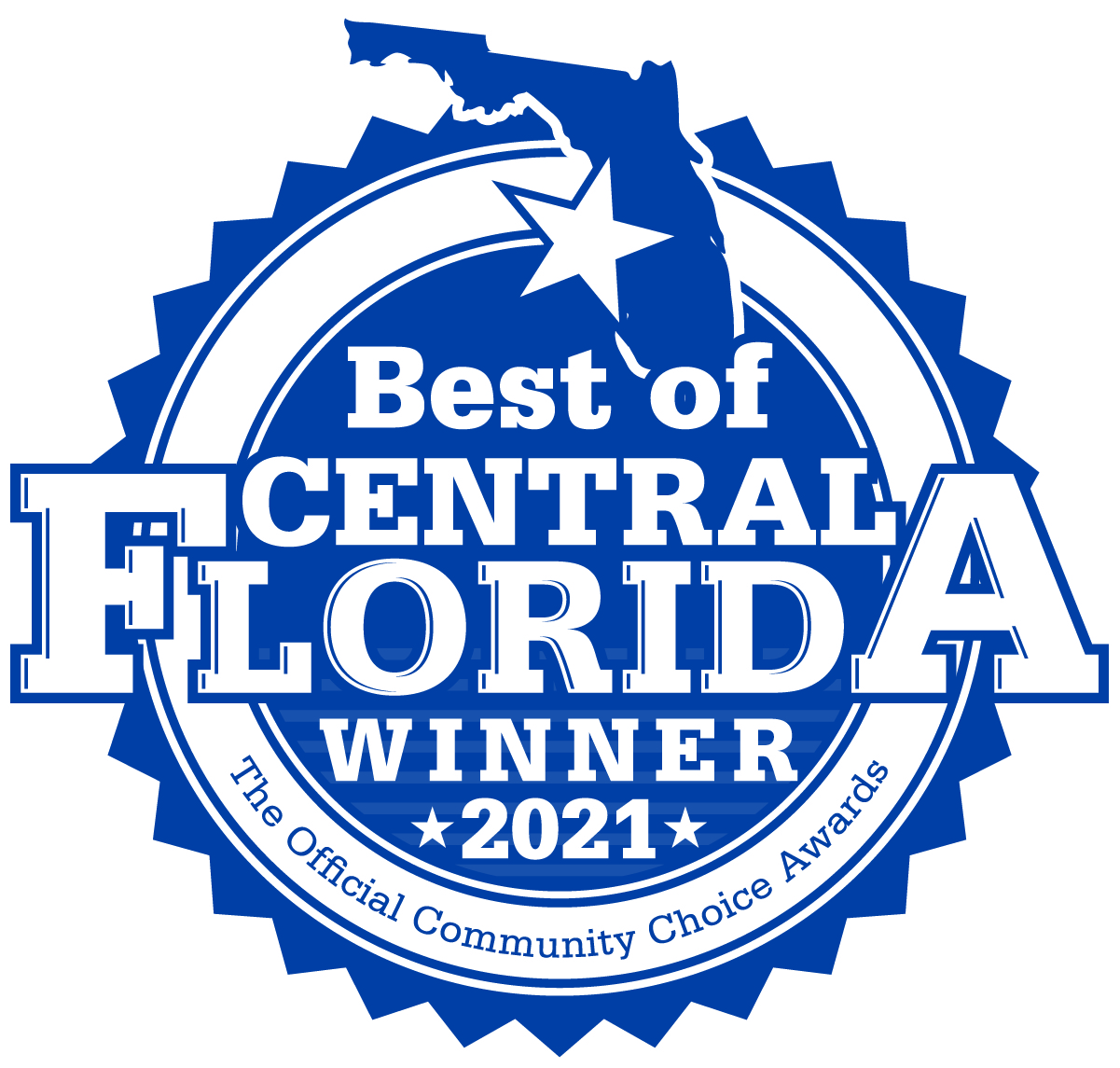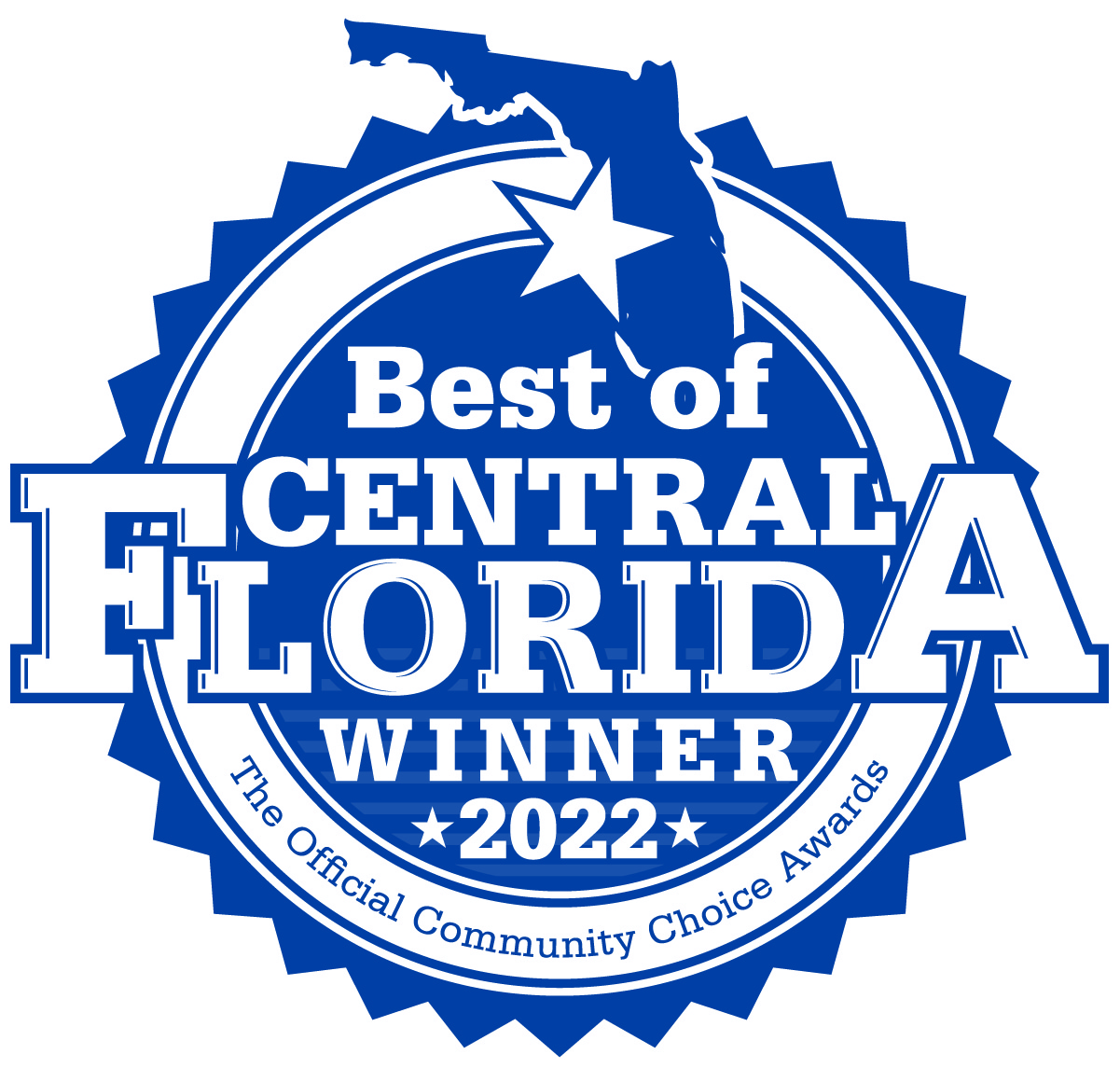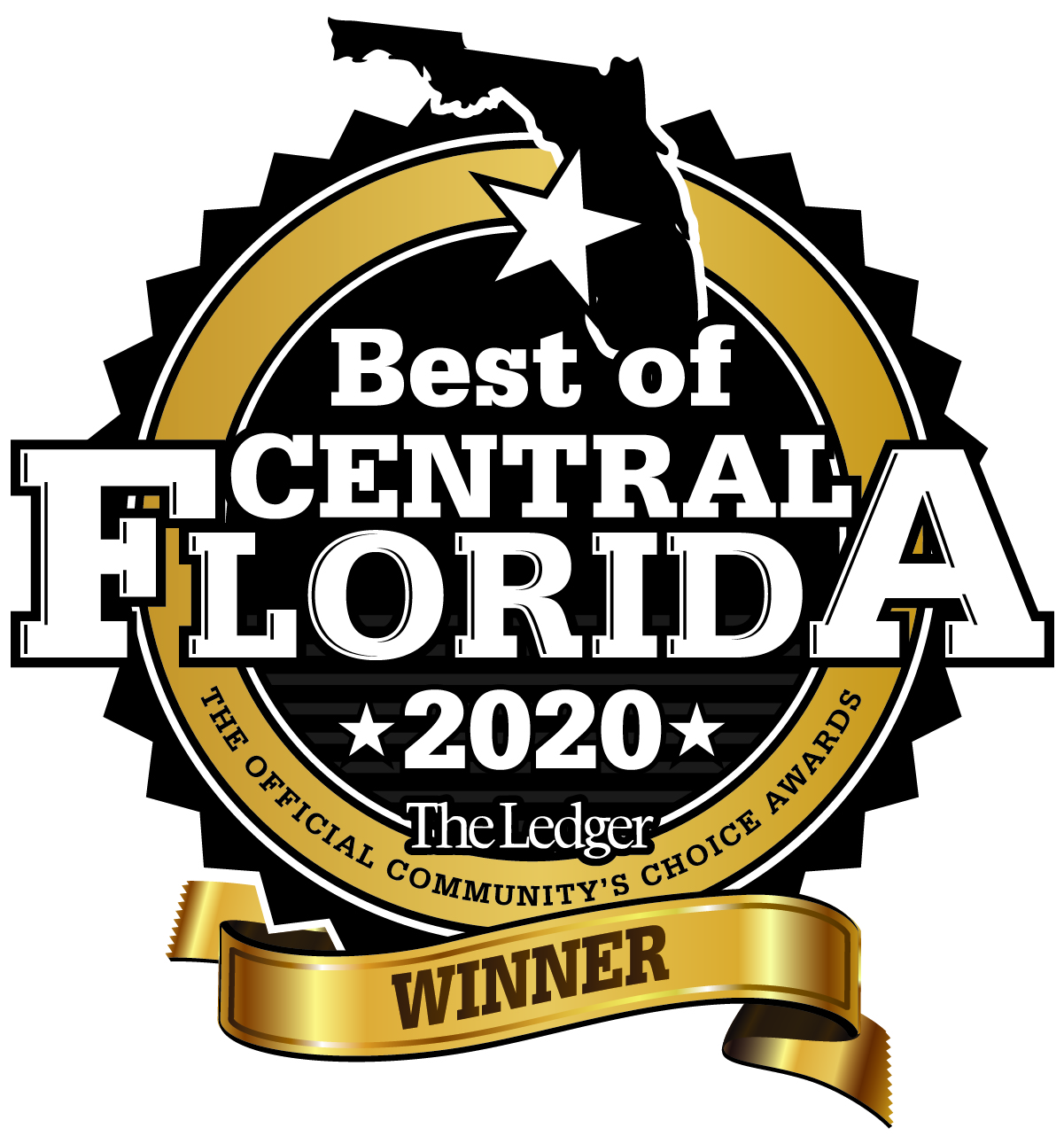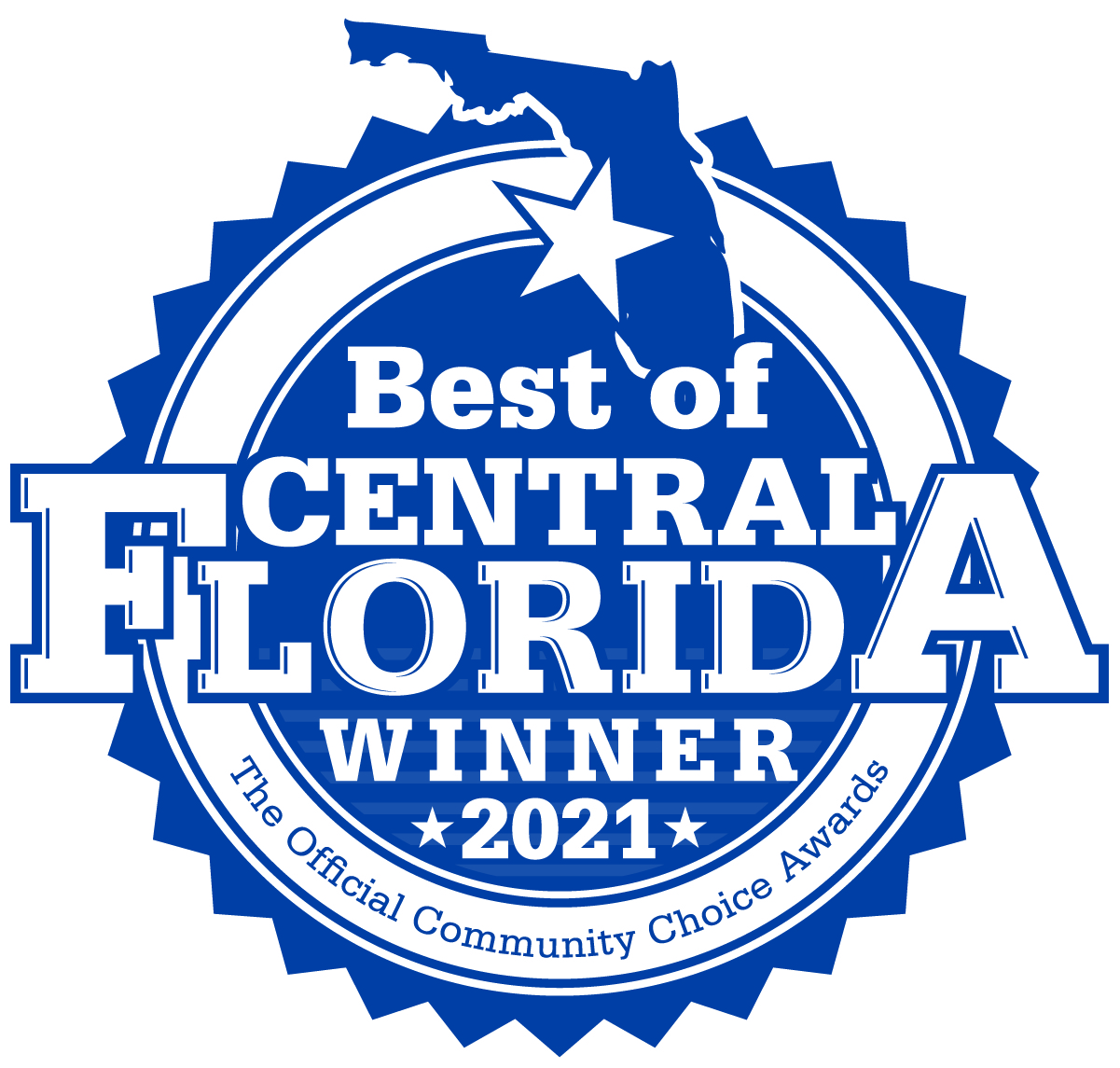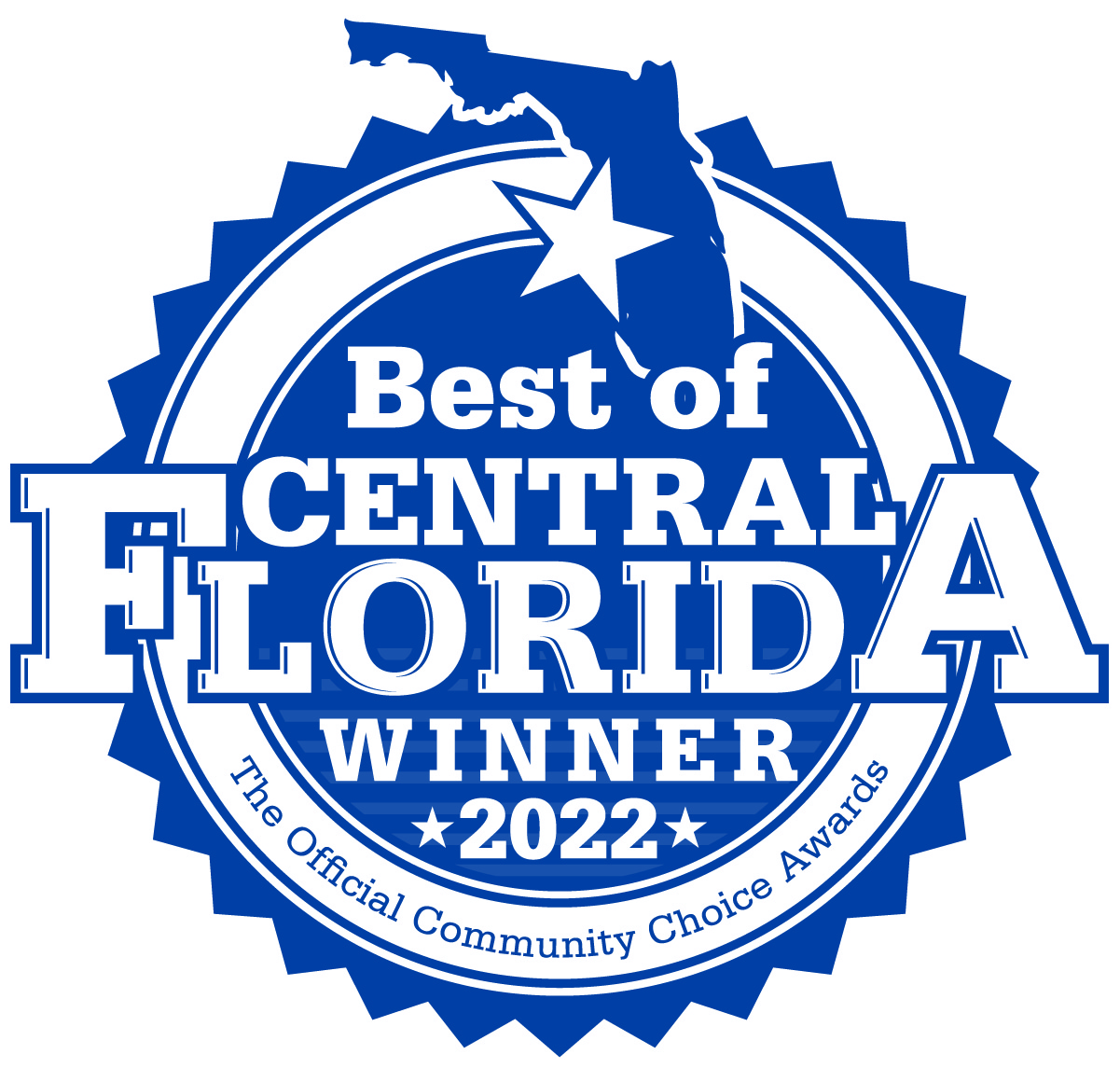 "The Leading Edge team was a breath of fresh air."
"They spent a significant amount of time on my initial visit. They were very thorough on my range of movement, my pain level and my activities. I was treated by one of two therapists each time and they were amazing. They were both consistent on every detail. It's obvious that they work well together and discuss goals and treatment plan. I think they were more concerned with healing me than my own doctor. They discharged me and recommended that I go back to my doctor and request MRI. I did and I have multiple issues that will need to be addressed.
It looks like I will be back in PT soon and I will definitely return to Leading Edge. They are the only ones that I trust with my healing process. If you are going to PT somewhere else, schedule a consultation with Leading Edge – I guarantee you will be impressed and you will be happy with them!!"
— LB
"Leading Edge Physical Therapy has been an absolute life saver for me during my recovery process."
"When I entered into their program, I could hardly walk; I needed the use of crutches. My posture was terrible and I was completely unaware of my own physical defects/flaws. However, after about 8 weeks of therapy, I am proudly able to announce that I am walkng again (unassisted and without equipment), as well as biking and yoga again. They helped me to understand my body functions and how my muscles, tendons, ligaments and bones all physically work together for a specific purpose. One seemingly small exercise, adjustment or movement can fix so much! That was surprising to me. I learned to be patient with myself and my recovery process.
The ladies at the front desk and the physical therapists in the work room are ALWAYS welcoming, pleasant, friendly and smiling. Everyone is incredibly encouraging, supportive and hard working. The staff pushed me to accomplish my physical goals and even introduced me to movement's I didn't think I could execute. There is not one negative comment I can make towards this award winning team. Thank you Leading Edge Physical Therapy for helping me get my body back!"
— Nykesha Burton
Insurance We Accept
Note: we accept all major health insurances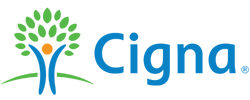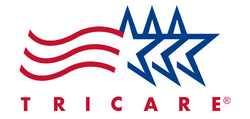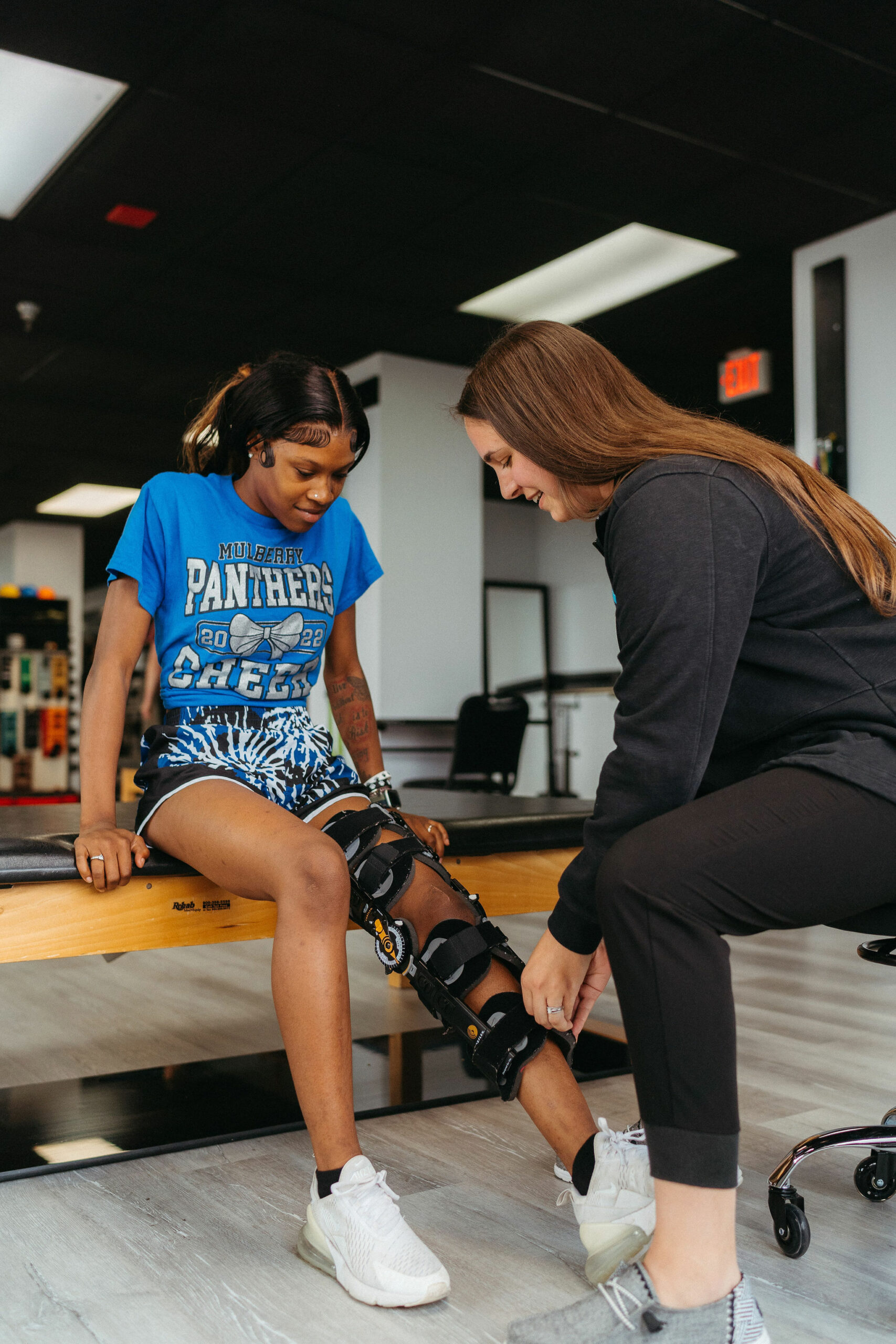 September 28, 2019 | Lakeland, FL This annual 5k is presented by Leading Edge to benefit Take Heart Project. Take Heart will use the funds raised by...
read more
Products For Sale
Please call for clinic availability.